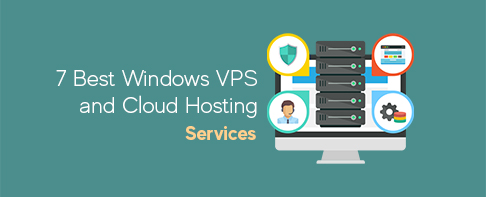 7 Best Windows VPS and Cloud Hosting
Not every application can be hosted on Linux, or not everyone likes or comfortable with it.
There could be various reasons to use Windows servers instead of UNIX.
Ex:
Application compatibility
Legacy application
Windows-based application
Jump server
Just need to perform application or site testing
What's your requirement?
The following are some of the best solutions to host the Windows application around the globe.
1: Google Cloud Platform
Deploy the .NET application, SQL server, or anything on GCP. You can choose to host Windows 2012, 2016 and 2019. Pricing is based on size and resources like storage, a network you add, and you pay for what you use. No more annual or monthly lock-in.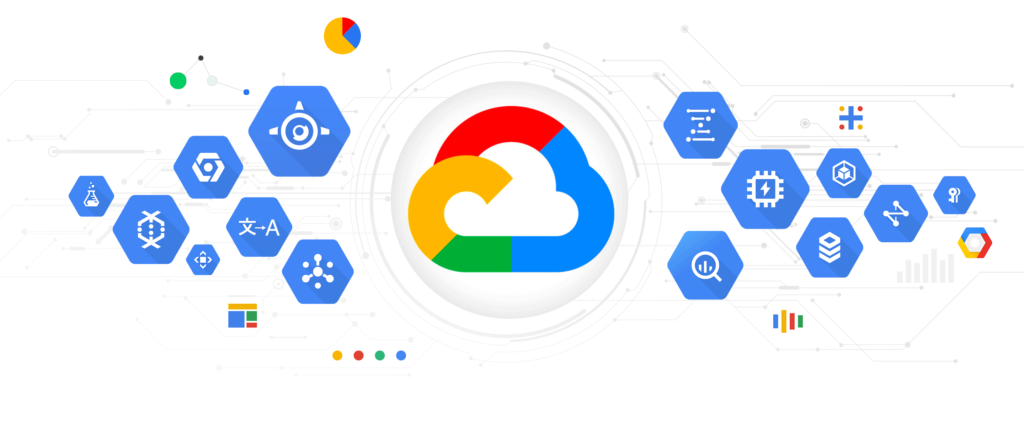 Google Cloud database centers are available in 19 regions globally so you can always find an option to host application near to the users.
Some of the benefits of having Windows servers in GCP are:
Low latency network
Secure network, leverage inbuilt firewall to configure who can connect
Scale up or down based on the needs
Google Cloud is an enterprise-ready cloud solution.
2: Kamatera
Kamatera offers Windows as a desktop and server both. You can choose between different OS version and option to host in 13 data centers.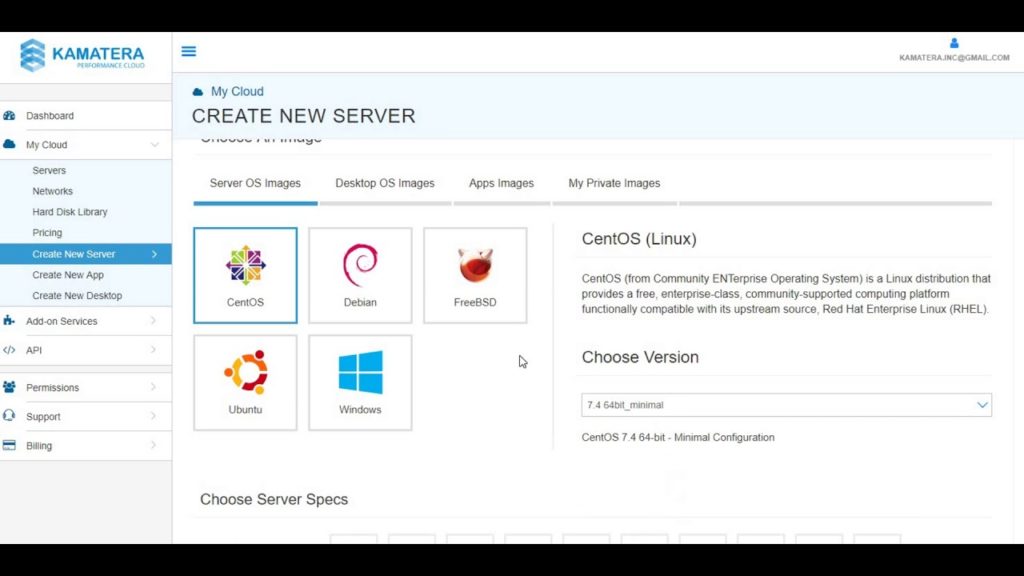 Kamatera servers are powered by Intel Xeon gold processors and some of the following benefits.
Unlimited 40Gbit per second network speed
SSD storage for better I/O throughputs
Scalable and one server can go up to 64 vCPU and 256 GB RAM
3: AWS
Take advantage of the AWS ecosystem. Leading cloud platform, AWS offers EC2 for Windows servers.
AWS is scalable and offers varieties of server types to host from small to intensive resources. Microsoft applications like SQL Server, Sharepoint, Exchange, etc.

Another significant advantage is locations, with a large number of the data center you can host your applications near to your targetted users for better user experience.
Note: if you need a Windows desktop then you may look into Amazon Workspaces. Workspaces are DaaS (desktop-as-a-service) which runs on AWS, and you can connect from anywhere. It's like a virtual desktop.
4: Alibaba Cloud
Alibaba is not just in retail; it's everywhere, including cloud platform.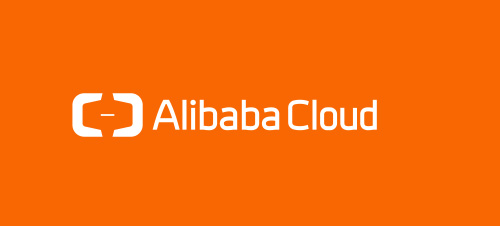 One of the distinct advantages of Alibaba cloud is the China data center. They offer SSD backed cloud server in 12 regions, including the following China locations.
Hong Kong
Hangzhou
Shanghai
Qingdao
Beijing
Zhangjiakou
Shenzhen
You can get the smaller size of Windows VM in as less as $10 per month.
5: Vultr
One of the cheapest options to get Windows server is by Vultr.

You can get it started in less than $30 per month with Windows 2012 R2 or 2016.
Vultr servers are built on Intel core CPU and got multiple locations worldwide. There is no long-term contract.
With the inbuilt rich control panel, you can perform administrative tasks such as reboot, re-install, and change OS properties.
6: Liquid Web
Liquid Web offer both managed and unmanaged Windows hosting. One of the reliable cloud hosting providers offers the following under managed VPS.
Inbuilt backup
Dedicated IP address
DDoS attack protection
One-click scale up or down
100% network and power uptime SLA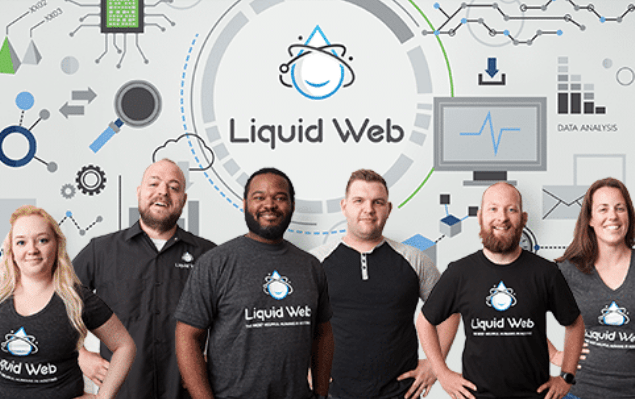 And professional support to fix all the issues.
7: AZURE
Get Microsoft Windows on Azure cloud platform. If you don't know Azure then its from Microsoft and second-largest cloud platform. Azure will make much more sense if your application stack is around Microsoft technologies.
You can get Windows running on Azure from as low as $15 per month. And not just the server but you also have an option to host the desktop version.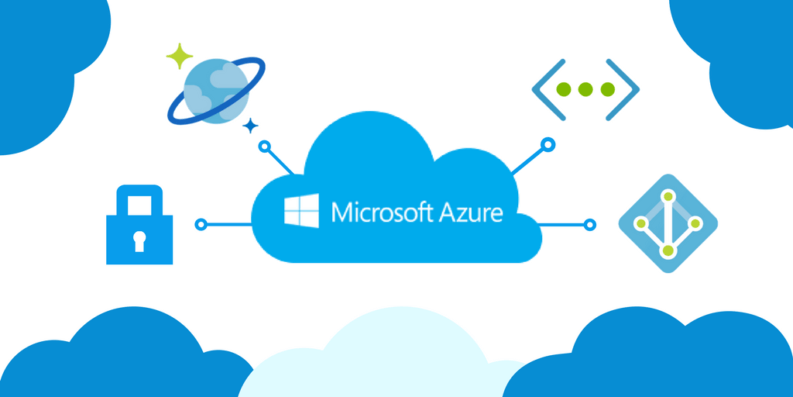 One of the significant advantages in the region. The Azure data center is everywhere, so this gives you the flexibility to host your application near to the users or third-party services. With the help of a pricing calculator, you can estimate the total cost.